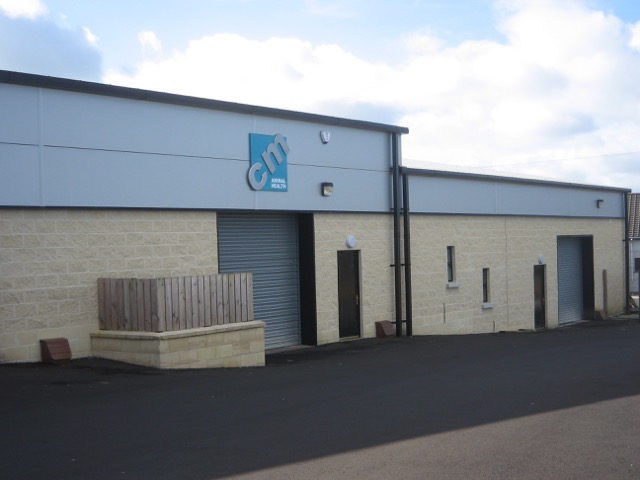 Based in Ballymoney, Northern Ireland, CM Animal Health was set up in 1993 and is still a family owned business. The company's focus has always been to supply a range of the highest quality, branded products to the animal health and veterinary trade throughout the UK and Ireland. Over the years this has brought us innovative products from the USA, New Zealand and Europe. Our ECR range of capsules and pastes, which we manufacture at our Ballymoney site have proven highly successful over many years and are now distributed widely throughout the UK and Ireland.
The company has had a long-standing relationship with the Devon based Denis Brinicombe Group, one of the most highly respected names in the field of animal nutrition products. This includes their popular "Tubby" brand, a unique range of problem solving bucket licks.
The acquisition of the Burflow business in 2006 took the company into the field milk filter products, which again are also manufactured on-site at Ballymoney. This allows us to offer unrivalled flexibility and provide outstanding service for one-off sizing requirements from our customers.